Skip to Main Content
It looks like you're using Internet Explorer 11 or older. This website works best with modern browsers such as the latest versions of Chrome, Firefox, Safari, and Edge. If you continue with this browser, you may see unexpected results.
Welcome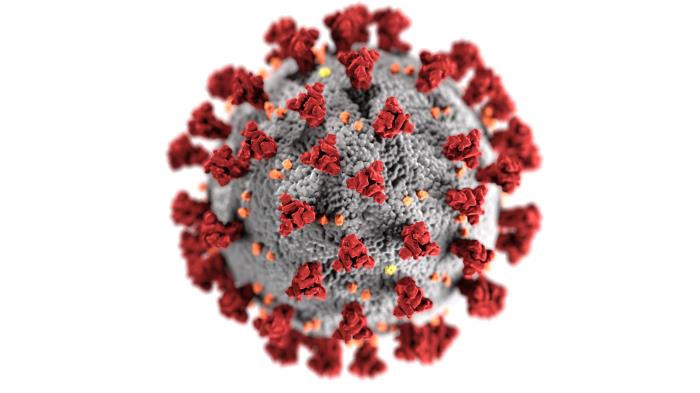 CDC Illustration of Ultrastructural Morphology Exhibited by Coronavirus.
Welcome to an overview of resources and services about COVID-19 provided by Davis Library at Rio.
Use the tabs across the top of this LibGuide or the links below to find:
Articles in Periodicals and Journals
Need Help or Need More?: Ask Us!
Other Related Davis Library LibGuides
Need Help? - Ask Us in Davis Library!
Need Help? Call on the Staff at Davis Library!
Email all the Library Staff simultaneously at
Call the Circulation Desk at 740-245-7005
Text Us at 740-299-2275 (740-299-2ASK)
Carrie Girton, Library Director
Deb Thompson, Senior Access Services Associate
Tim Snow, Reference Librarian
Andrea Houck, Library Assistant
ahouck@rio.edu 740-245-7005